*PROMO*
Pour and Takeaway!
Only at LUKOIL Serbia gas stations, every day from 7-10am and 3-6pm, with bills for
 ECTO fuel in the amount of rsd 2,000 and Gas in the amount of rsd 1,500 try 
UkusNo.1 croissant and Nescafé for free! Pour and Takeaway!

*NEW* Chicken salad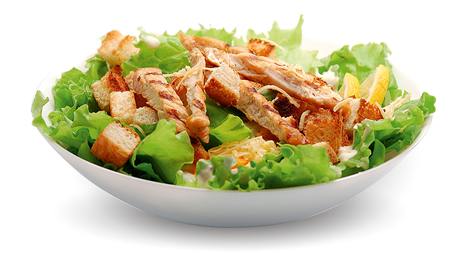 Find out why this flavor has captured the hearts of so many people around the world!
Experience our magical combination of grilled chicken, Iceberg lettuce, arugula, caesar dressing and croutons.

UkusNo.1 is RECYCLING!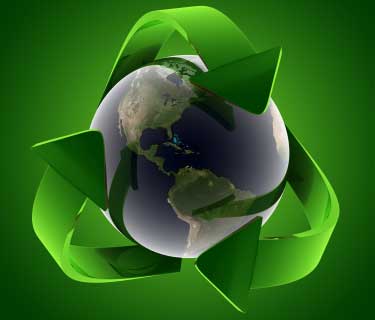 With a vision of socially responsible business we want to encourage and raise general awareness about recycling and processing of waste materials.
Every day we work hard to collect cardboard, processed edible oils and plastic packaging.
In this way we take care of nature, and even manage to earn some extra coins! We are proud!

We bake to make!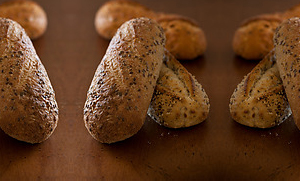 Do you know that in our bakery we make sandwich buns for our own needs with the help of excellent bakers and the newest baking machines.
By careful choice of ingredients and development of recipes we can guarantee the great quality of UkusNo.1 sandwiches!