about us
BANILA company is the production and distribution of sandwiches, catering and pastries established in 2009 in Belgrade. We are dedicated in creating products with exquisite taste and high quality ingredients. On a daily basis our team is motivated with positive feedback from our clients, customers and positive working environment. We make sure that our employees are satisfied by making their working processes easier through the great organization of work, detailed ingredient purchase plans, storage, maintenance of production and distribution, etc. Within the concept of "fast food meal" we make it possible that the fast food is much more akin to homemade meals. We use the latest technology in product preparation and we apply the highest world standards in ingredients quality.
In six years, we have been actively developing and maintaining mutual confidence and cooperation with a great number of clients – retail facilities.
At our production facilities several types of high quality sandwiches are produced every day, in strictly controlled hygienic conditions and with nutritionally high valued ingredients. Apart from sandwiches, we make a wide range of sandwich buns to be the basic ingredients for different types of sandwiches, as well as the wide range of sweet and salty pastries. We also pay attention on packaging design and promotional material which visually joins together our whole product offer.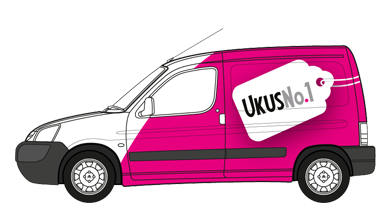 what we do?
Under the brand name UkusNo.1, the production, wholesale and distribution of the following products is included:
cold sandwiches
catering
sweet and salty pastry
relationship with our customers
It is our goal that each customer is satisfied with the taste and quality of our products because we believe that satisfied customer is the best recommendation. Customer satisfaction is also the biggest compliment for our team and motivation for continuous improvements. Since the time our company was founded, a numerous satisfied customers and their recommendations are responsible for our progress.
collaboration with our business associates and partners
We are reliable producer, wholesaler and distributor of sandwiches, catering and pastries for : cafes, sandwich bars, faculties, hospitals, swimming pools, sport centers, business facilities, students canteens, hotels, petrol stations, private and business events, etc.
We have gained our clients' trust with consistency in our agreements and respecting consumption structure. You can always rely on the support of our team which is developing our associates' network!